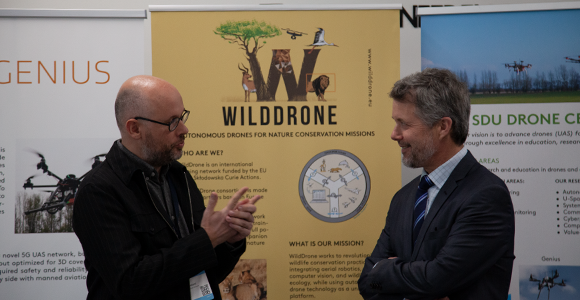 WildDrone Introduced at European Robotics Forum 2023 Robotics experts from all over the world gathered in Odense, Denmark for the European Robotics Forum 2023 , which took place from the 13th to the 16th of March 2023. Coordinator Ulrik Pagh Schultz Lundquist was happy to introduce the WildDrone project to the robotics community....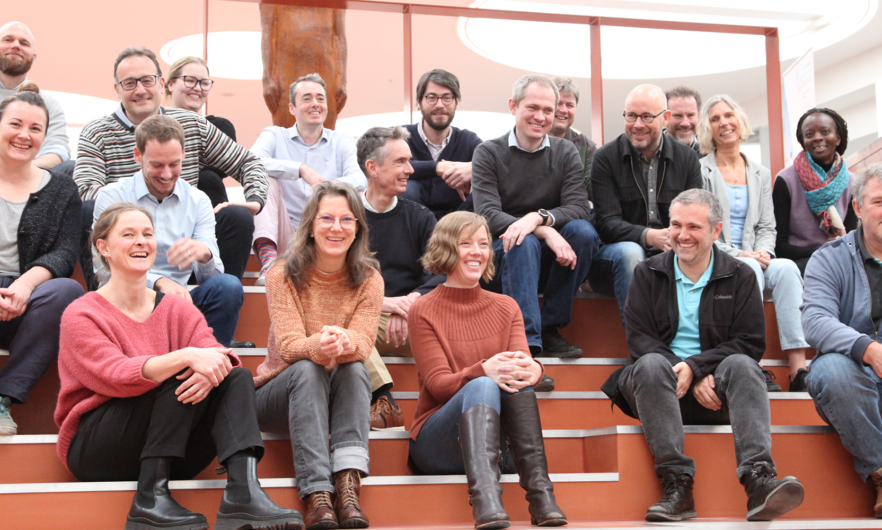 Kick-off Meeting All WildDrone DC-hosting partners got together for the project's kick-off meeting in Denmark on 16-17th of January 2023. We had a successful meeting where we had the chance to discuss the organization of work packages, learn about gender equality in the hiring process, and start the reviewing process of the 189...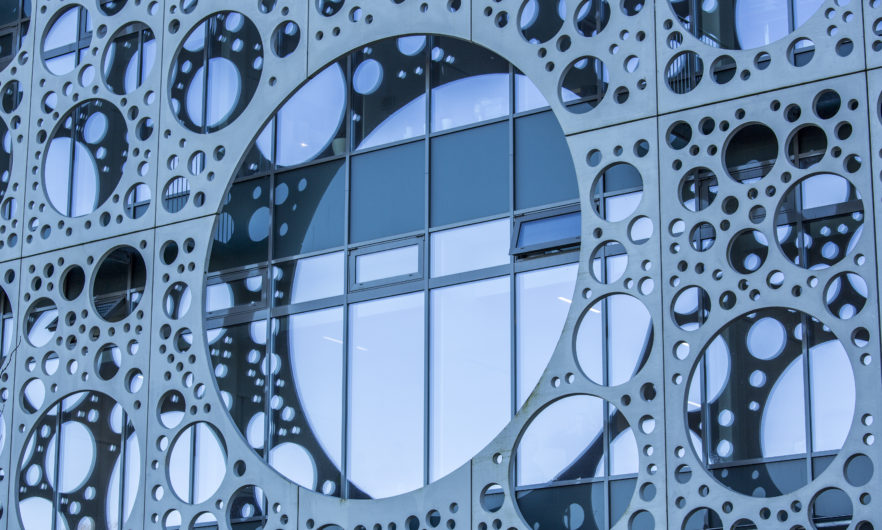 The first official WildDrone Network meeting is scheduled for the 16-17th January 2023.