We recently marked the exciting culmination of the recruitment phase with a week-long event held at SDU in Denmark. This occasion brought together our doctoral candidates and their hosts from all over Europe. Centred around our first consortium meeting, we had a week filled with excursions, interactive workshops, and introductory lectures that set the stage for the network's journey ahead. 
Our doctoral candidates were immersed in a whirlwind of activities throughout the entire week. They kicked off the event with a weekend in the picturesque coastal town of Kerteminde, which provided an ideal setting for the candidates to get to know each other and get an introduction into the realm of marine research at the SDU Marine Biological Research Center. It was a cozy prelude to the main events that unfolded in the following week.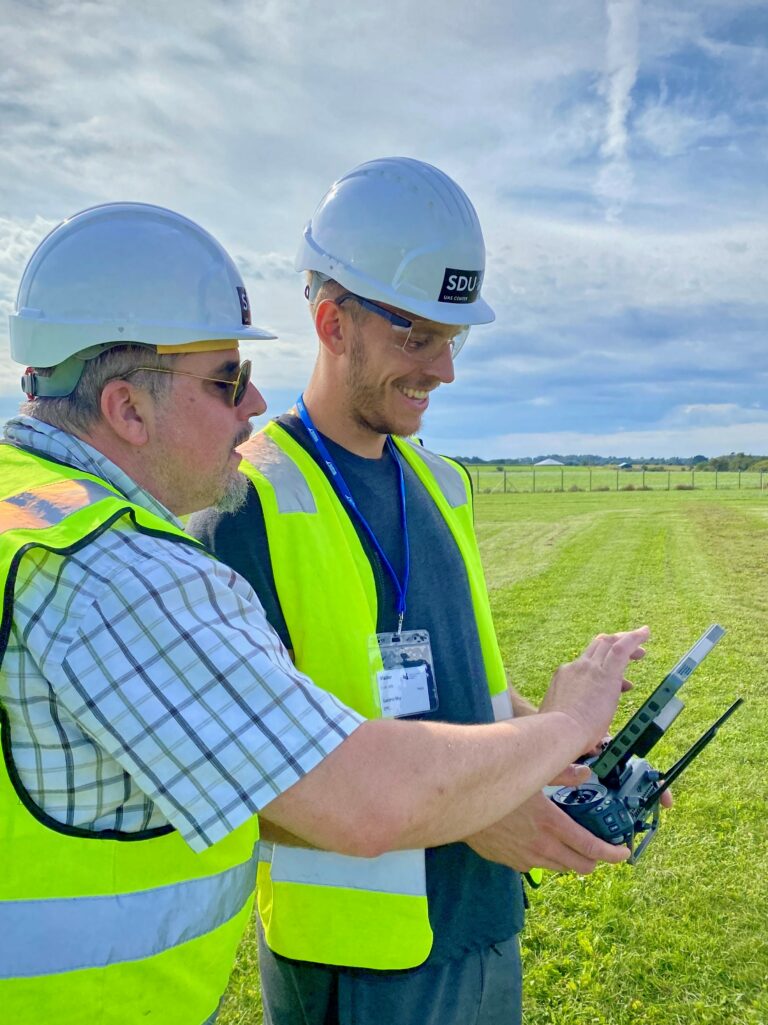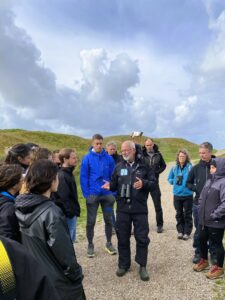 The consortium meeting itself was a day filled with updates on the network's progress and introductions to each of the three themes by the Theme Supervisors. Discussions centred around the scientific themes, the individual PhD projects, and a forward-looking view into the collaborative work that will take place between the projects.
We then embarked on a visit to the Wadden Sea National Park. Here, we were introduced to the daily operations of the park, ongoing research, and the various environmental challenges facing the park. Wildlife conservation in a European context, with ongoing rewilding efforts and a continuous pressure of tourism and other human activities on endangered wildlife, was given particular attention.
Focus finally shifted towards educating our doctoral candidates. One day was spent covering critical topics such as ethics, media, and data management. Subsequently, the last two days were spent at the SDU UAS Airport labs, engaged in hands-on drone flying sessions – an exciting glimpse into the technology that will be at the heart of the network's projects.
As we reflect on this extraordinary week spent in great company, we extend our appreciation to our helpful and hospitable hosts – Fjord&Bælt, SDU Marine Biological Research Center, and the Wadden Sea National Park.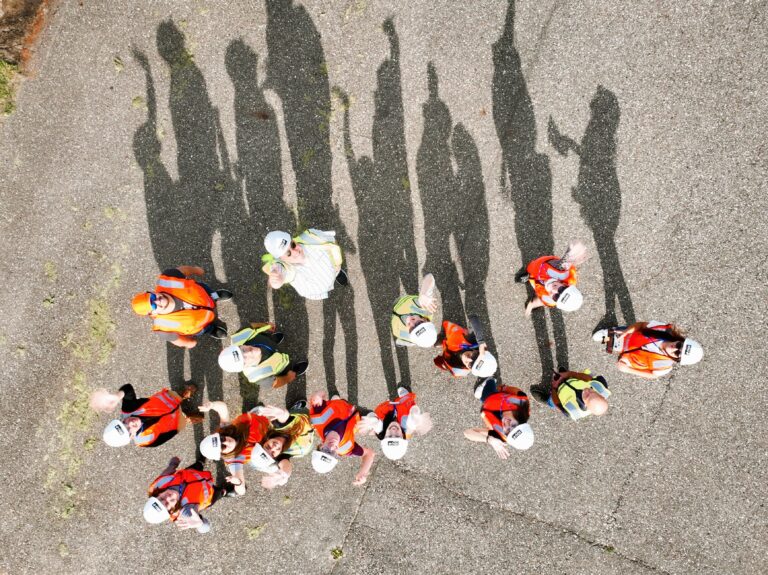 (Visited 30 times, 1 visits today)
Last modified: November 9, 2023