Subscribe to the WildDrone Newsletter
Stay updated on our latest activities and achievements by subscribing to our bi-annual newsletter. 
We are looking forward to sharing our results with you…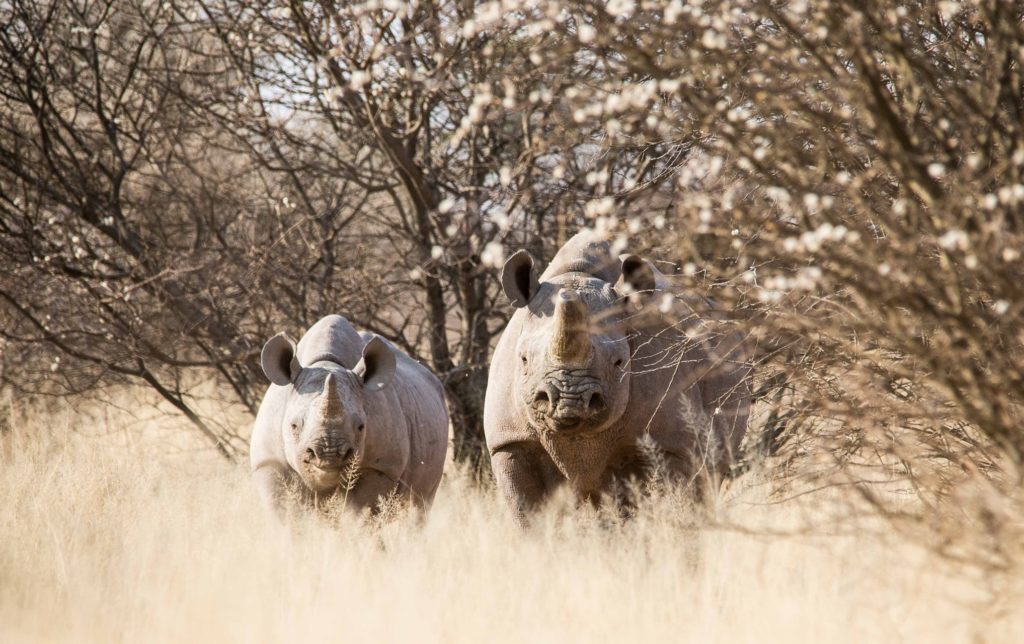 By subscribing to our newsletter you accept to receive updates on WildDrone twice a year. You can unsubscribe at the bottom of each newsletter.
(Visited 48 times, 1 visits today)